Score reading tutorial
Richard Wagner – The Valkyrie, WWV 86B
Act I, Scene 2, wind instruments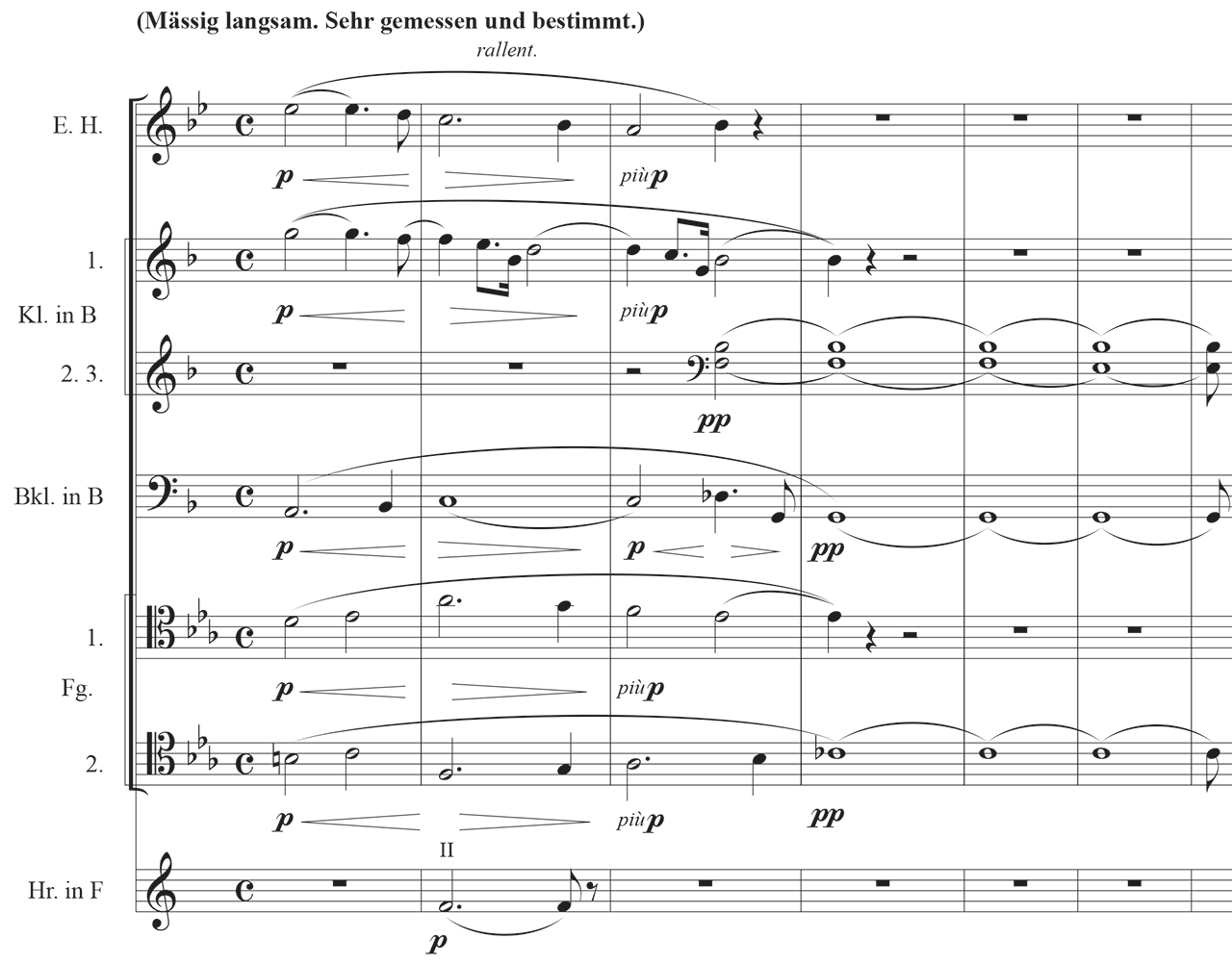 Subscribe to our newsletter and receive a free tutorial, which includes the following tasks:
Recognise the different instruments, clefs, transpositions and key.
Choose between the two methods of reading transpositions: interval method and clef substitution method.
Analyse the roles of instruments and establish musical layers.
Make a piano reduction to verify the sounding result and support the creation of the sounding image of the score in the mind.